Hot Selling PCB Board OEM Double Layer Printed Circuit Boards Fr4 PCBA Quick Prototyping EMS Turnkey
10 Jul 2022 19:26:44 GMT
Administrator
What files are required to produce your PCBs:
1. PCB files (Gerber files).
2. The specific quantity.
3. PCB thickness,Material, Copper thickness, Surface finish,Solder mask color or any other requirements.
For PCB assembly, the more files are required as below:
1. Bom list (bill of material)
2. Centroid files (Pick & Place files)
3. Assembly drawings,
4. Extra requirement for assembly.
ENIG(Immersion Gold):
Immersion gold process deposits a nickel- gold coating with stable color, good brightness, flat coating and good solderability on the surface of the printed circuit, the cost is relatively more expensive.
HASL (Lead Free):

The flatness is insufficient, but HASL is low cost. Due to environmental protection requirements, there is a requirement for lead free.
HASL (Lead Free) process is widely used by customers.
OSP:
Cover a layer of anti- oxidation protective film on the copper surface, the film thickness is uniform, the cost is low, but it is difficult to withstand multiple soldering.
1. Lower your cost: Turnkey PCBA Assembly; BOM Solution To Reduce The Cost; Professional Advice For Your Design Optimization.
2. Quality Assurance: ISO14001,IATF16949,UL Certificated; 100% AOI/E-Testing/X-ray/Software Programming and Function Test Supported.
3. On Time Delivery: Real- time Order Status Update; Transparent Production process Step; 99% On- time Shipping By DHL/ UPS/ FeDex/ TNT.
4. Best Customer Service: 24 Hours Online; Timely After- sales Feedback In 12 Hours; Professional Technical Support.
We've exported PCBs for more than ten years,support both prototyping and mass production.
1. 1- 32 Layer PCB Production(No MOQ.)FR-4, FPC board ,Aluminum plate,Heavy copper,HDI.
2. Components Sourcing.
3. Quick- turn Prototype and SMT&THT Assembly with high quality.
4. Precision Metal Parts Machining.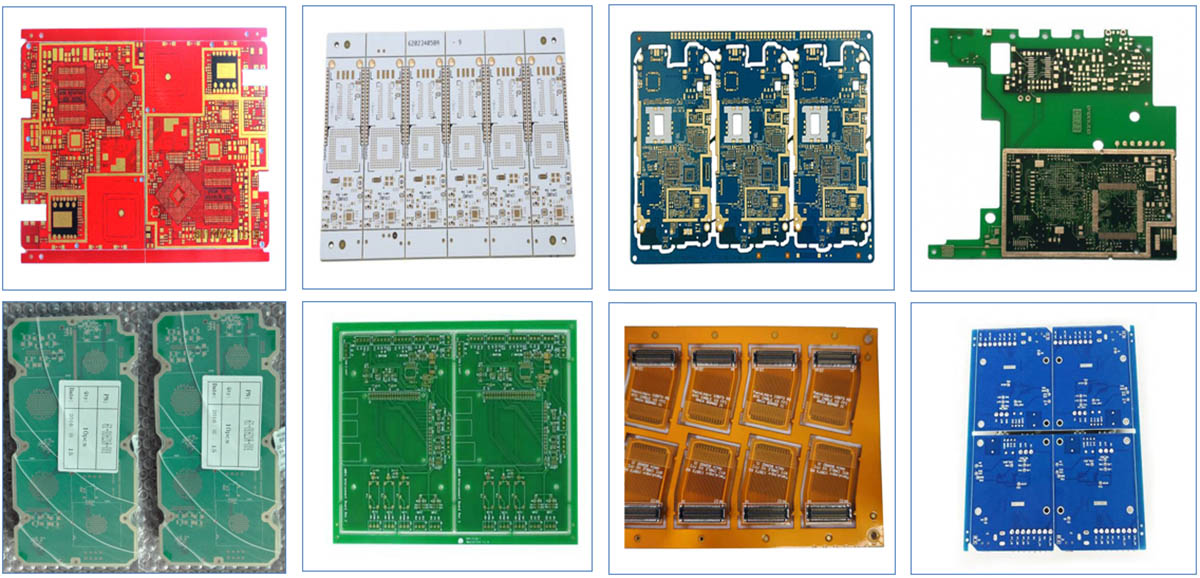 ALLWINPCBA offers high- quality PCB circuits board fabrication and SMT assembly service, our professional engineer team serve thousands of customers from all over the world, Whether it is an sample order or large volume production runs, we strive to satisfy each of our customers and give our customers the best purchase experience.
Also, We focus on turnkey service to help customers integrate the whole project.
Hot Tags: fast prototype, panel pcb, single- sided pcb, pcb manufacturers, suppliers, factory, customized, buy, quotation, low price, made in China, Impedance pcb board, ENIG, HASL, OSP, Fr4 pcb, pcb turnkey service,pcb files, Gerber, BOM, surface finish, high quality.